-Galla S Kiran Kumar,Bureau Chief Telagana (Andhra Pradesh)
Obscene words.. Obscene pictures
today, Warangal
The number of Loneap victims is increasing day by day in Warangal Police Commissionerate. An increasing number of people are complaining that loan app administrators are harassing them, morphing their pictures into obscene scenes and sending them to friends' Charavani numbers.
Many have already committed suicide in the state due to severe harassment after taking a loan through loan apps and repaying the money. Those who are taking this type of loan are mostly young people. Taking a loan for small needs, they are finally unable to withstand their interruptions.
Don't tell the details
Recently, the central government has also reacted to the increase in the number of people committing suicide with loan apps. Union Finance Minister Nirmala Sitharaman has announced that loan apps will be removed from Google and Apple Playstore.
* Many people click on the links and download the apps directly. In this order, they are pressing 'S' without reading the questions asked by the app. As your personal details, phone contacts and other details get into their hands, the borrowers are getting into trouble.
*Most of these apps are Chinese. RBI has control over banks and financial institutions. Due to not being on these apps, they give loans with heavy interest and then insult them with obscene language, increasing the mental torture and finally leading to serious consequences. It is not even known where the office of these apps is located. Call centers are mostly run in Delhi.
* Police arrested and brought 23 people who were harassing through loan apps under the jurisdiction of Warangal Police Commissionerate in Delhi. They were later released on bail.
*A youth in Hasanparti thana took a loan through two loan apps saying that the money was urgent. They took Rs.3 thousand from one and Rs.4 thousand from another app. Even if they were paid back, they were seriously harassed to build it again. Even after paying Rs. 25 thousand in total, the apps posted his photos to their friends and insulted them. Finally, when I complained to the police, they gave me courage. They also changed the SIM card and cell phone because they could not do it.
* Another young man from Hanumakonda took a loan app of Rs.3 thousand and paid it. However, the harassment does not stop. After morphing his photos and sending indecent images to his call data, the cyber department approached the police.
Huge number of complaints
* Along with Warangal Police Commissionerate, the number of victims of loan apps is high in Mahabubabad.
* Complaints received so far this year in Warangal Commissionerate: 40
* Intejarganj police station of Warangal district only 5 people complained and cases were registered.
* There are 15 loan app victims in Mahabubabad district.
* Two cases were reported last year and one this year in Janagama town police station.
---
Three ways
It is best not to go for loan apps. If someone falls into their trap and gets harassed, they can complain in three ways.
* Directly to Police
* Through National Crime Reporting Portals
* By calling '1930' number.
---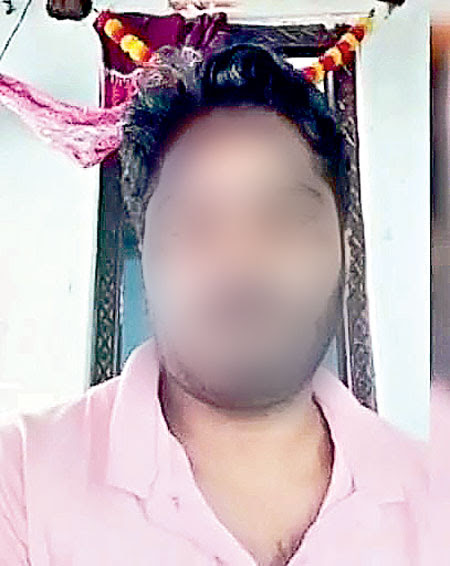 Recently in Bayyaram area of Mahabubabad district, a young man who was harassed by taking a loan online expressed his grief in the form of a video.
---
Make a complaint
– Tarun Joshi, Commissioner of Police, Warangal
These loan apps are being downloaded directly. These are mostly from China. No one should go near them. If there are victims, report them to the police immediately.
---
Don't go to them
– Janardhan Reddy, Inspector, Cybercrime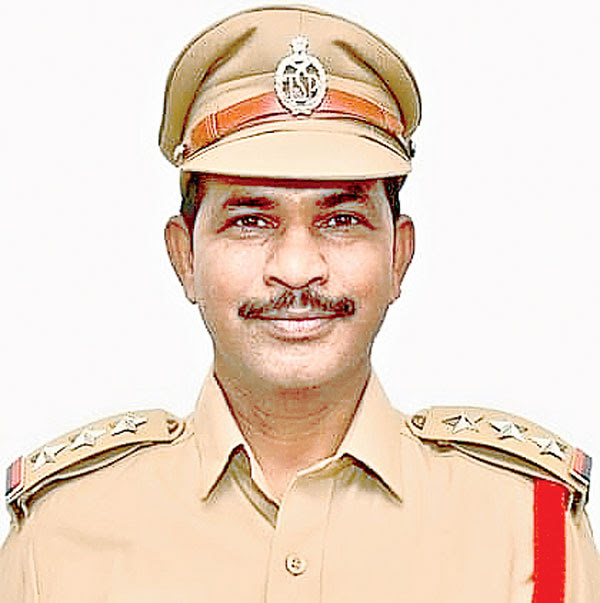 More than hundred loan apps are baiting people. Not knowing about them, many people get loans and end up suffering severe mental anguish. Do not click on unknown links. Do not take these types of loans.